Upselling induces a customer to purchase a higher end product while cross selling suggests the purchase of additional products.

Large businesses usually combine upselling and cross-selling to maximize profit.
How to create a Upselling Campaigns ?
Navigate to Campaigns tab and click on create new campaign.

The target audience should contain the following conditions:
Match all customers whose product name is hard disk and last ordered on is more than 2 days.
In the Campaign Settings:

Specify category(if any).
Set the start date.
Set end date(optional).
Here, setting the start date is not mandatory.
When there are orders with the specified condition, mails will be sent automatically(if campaign is set to live)
In message section, draft the mail content.
Click "Save and set live".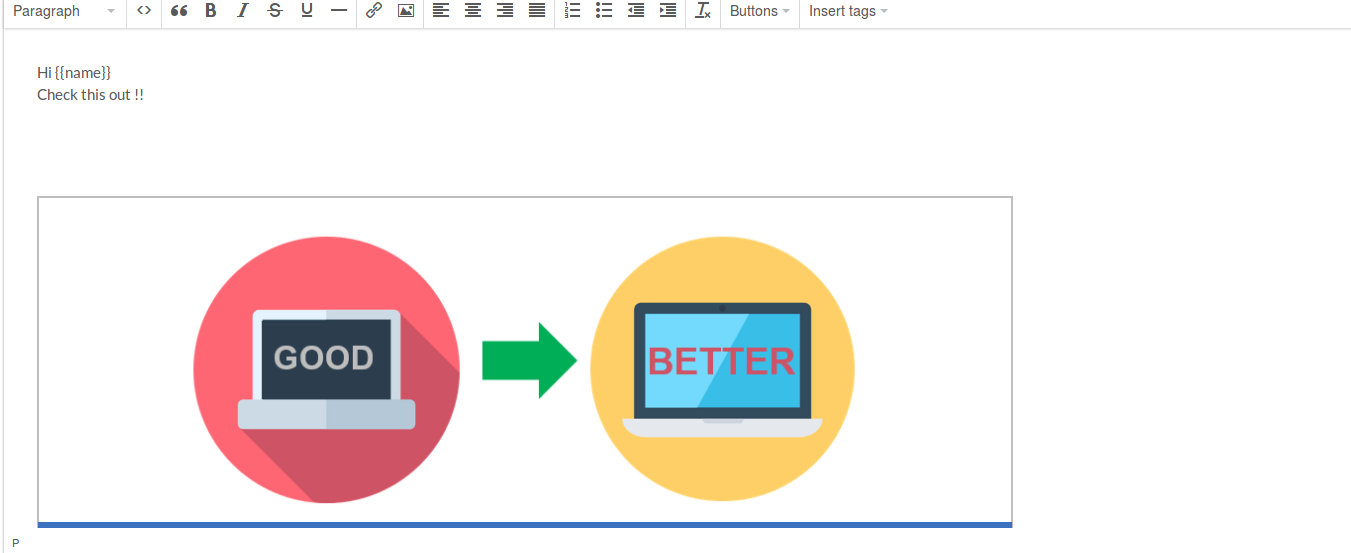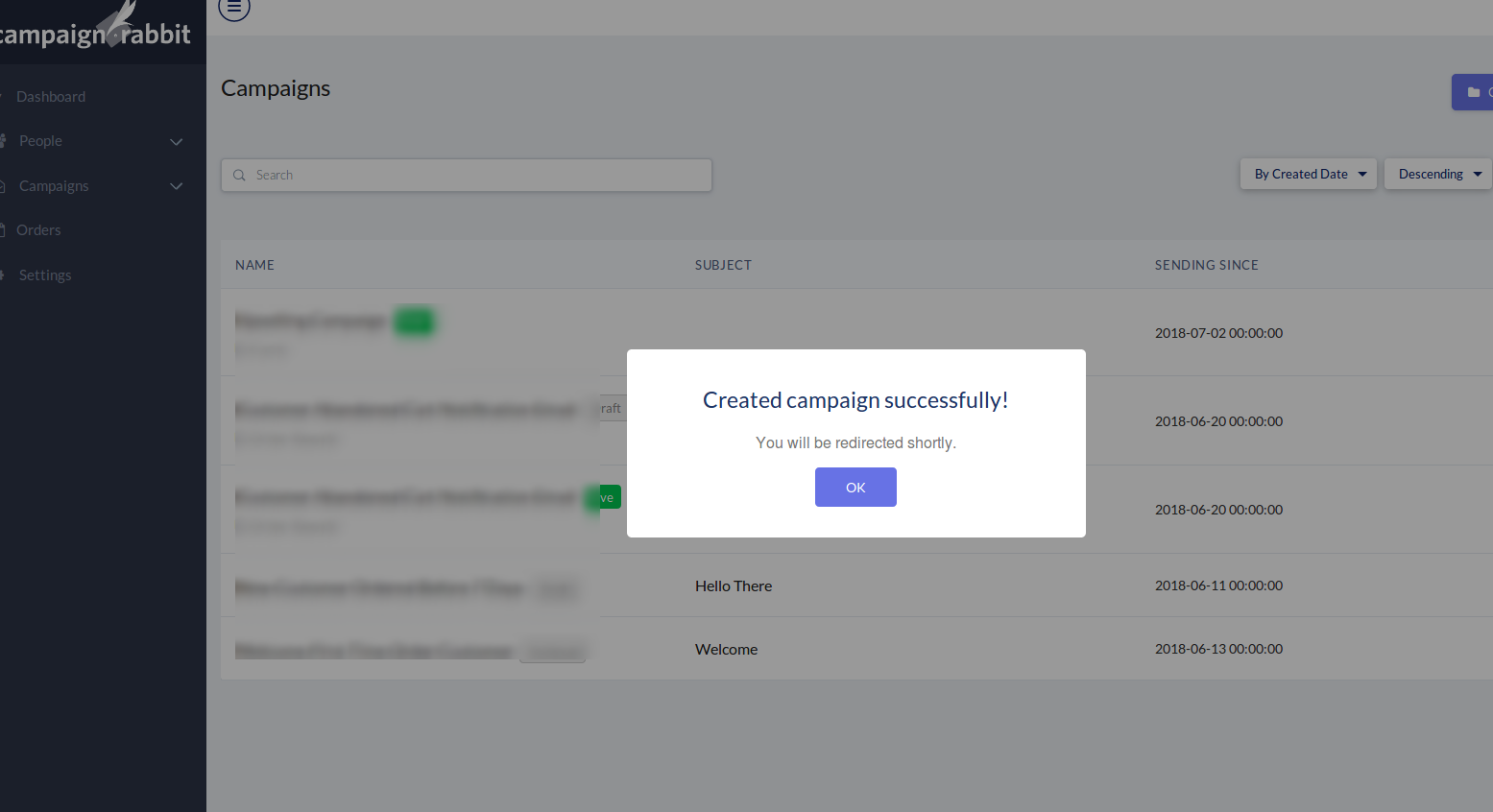 Similar way, add cross selling content and start your campaign.




To know more about working with the editor types, click here.